Need to be able to spot our Squire at an event? Want to speak to the Bagman? Just interested to know who we are?
We are adding members over the next few weeks. Please be patient, there are quite a lot of us now!
Squire
This is our Squire – Darryl, dancer, tambourine player and occasional drummer. He's the tall, shouty one!
Deputy Squire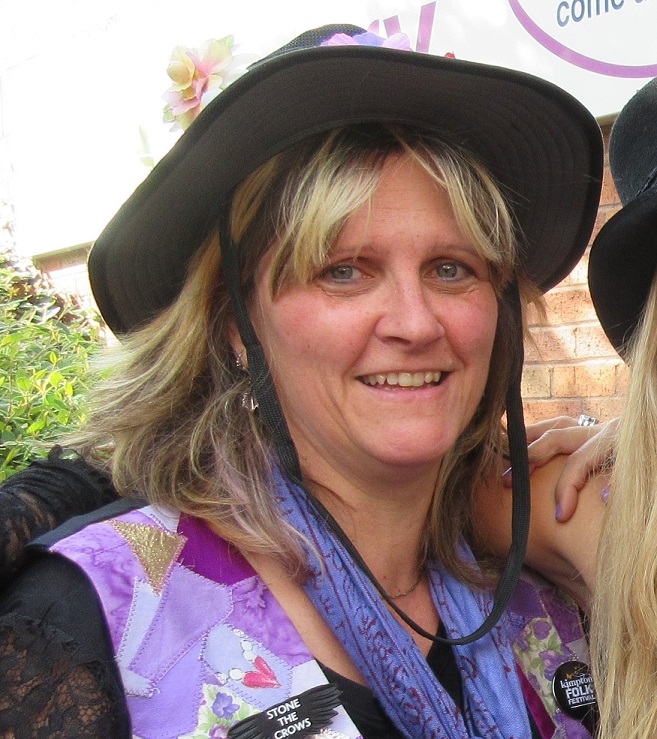 Helen, deputy squire. Musician and dancer.
Bagman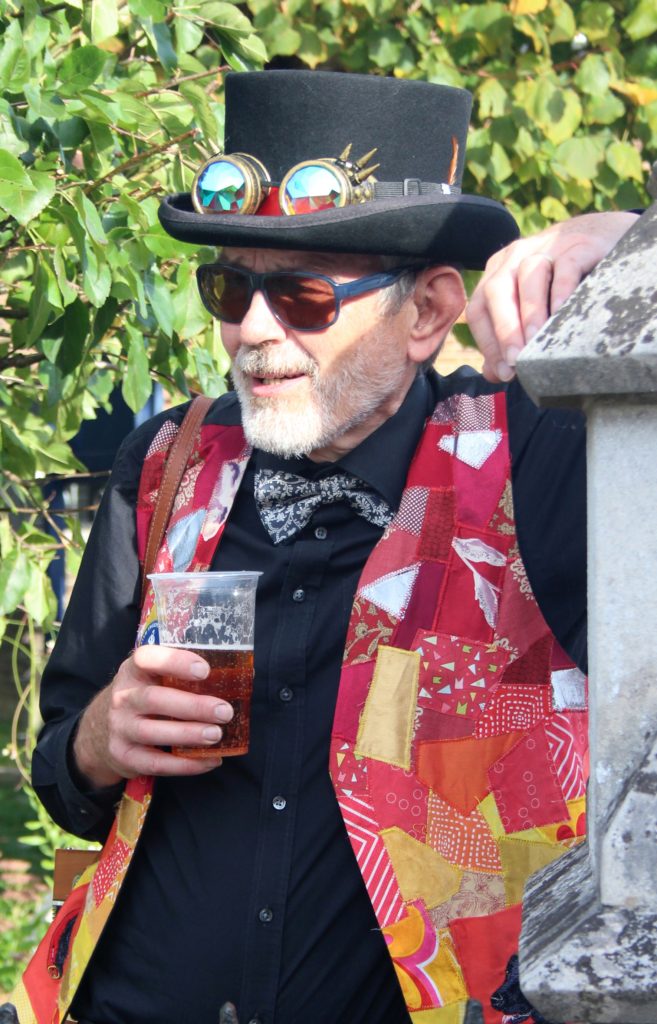 Alan, bagman and melodeon player. Definitely not a dancer.
Music Lead and Treasurer
Christian, Music Lead and Treasurer. Melodeon player and (very occasional) dancer
Dance Leader and Seamstress
Denise, Dance Leader and Seamstress. Dancer. Denise measures, makes, and fits all our patchwork waistcoats and our skirts.
Members Rep
Lou is the link between our members and the Committee of New Moon Morris. She is a dancer and a musician. This photo also illustrates the embroidered pockets of our waistcoats, each one with a different animal.
More to come soon…